Bullet-time / Frezee-time Maxscript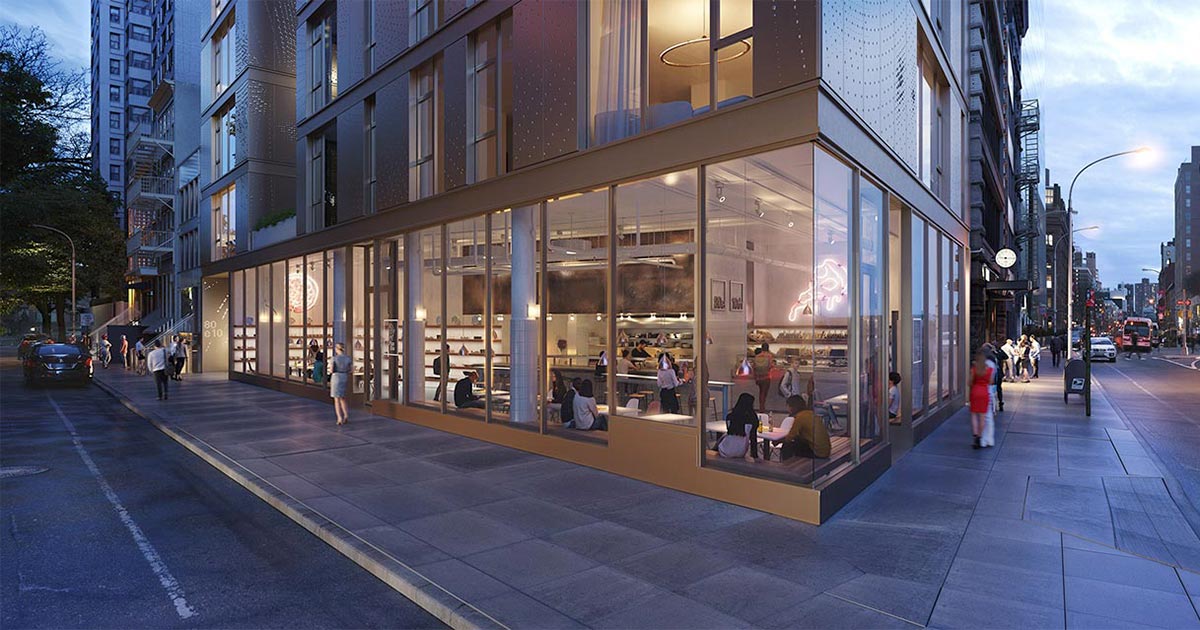 Architectural Rendering of the 80 East 10th St project located in Greenwich Village, New York City
Bullet/Freeze Cameras Script
When working on our film for 80East 10th by Nava Architects, we had the idea of using the good old bullet time effect for one of the shots of the video. There are multiple ways to do this but they all have their specific workflow, and none of the scripts we found was exactly what we needed so we decided to just write a simple one that did just what we needed.
Below is a video showing the basic usage of the script.
🙂
If you think this will help you in any way, please download it (even though there are no warranties that this script will not crash your file)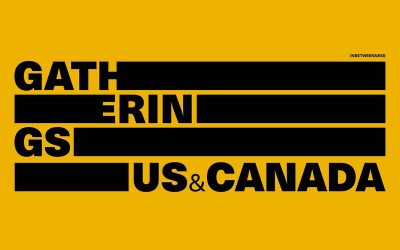 We are honored to be invited to talk about our studio and the process behind our work on the Gatherings US & Canada 2020 organized by INBETWEENNESS, a networking movement that promotes the art of architectural visualisation all over the world, by creating events and sharing resources, such as podcasts, films, articles, workshops, and among others.
Subscribe to Our Newsletter