Gatherings US & Canada INBETWEENNESS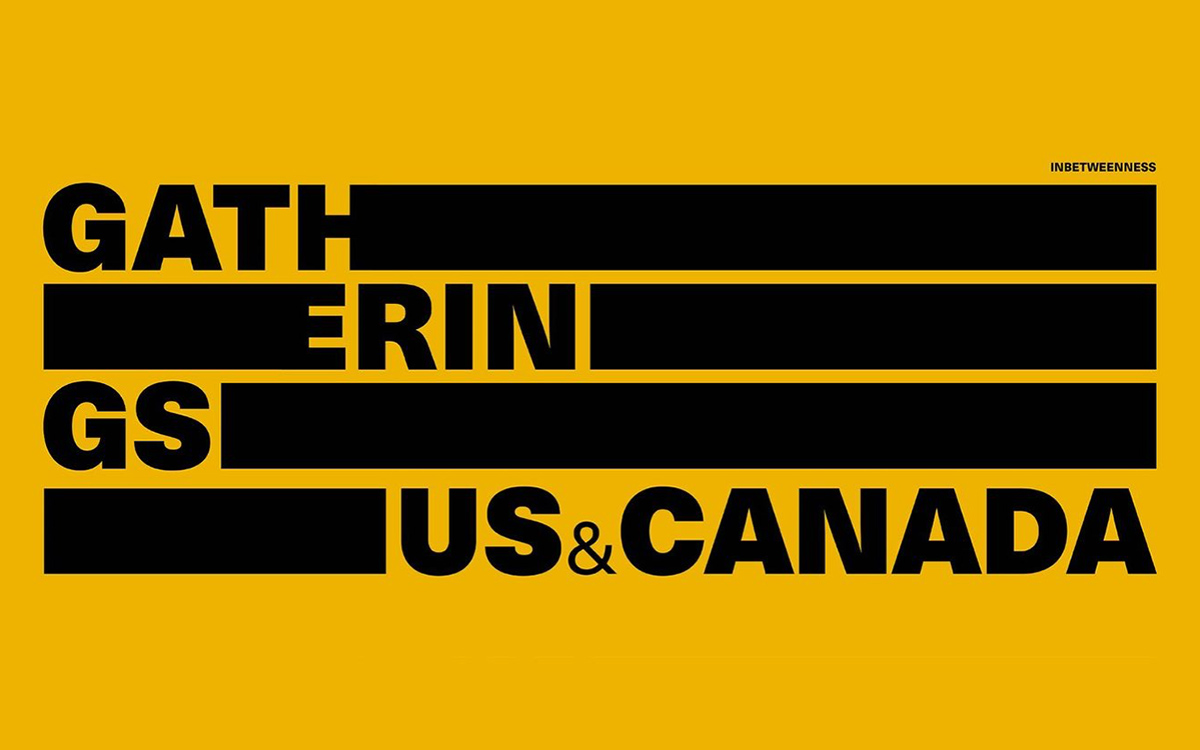 We are honored to be invited to talk about our studio and the process behind our work on the Gatherings US & Canada 2020 organized by INBETWEENNESS, a networking movement that promotes the art of architectural visualisation all over the world, by creating events and sharing resources, such as podcasts, films, articles, workshops, and among others.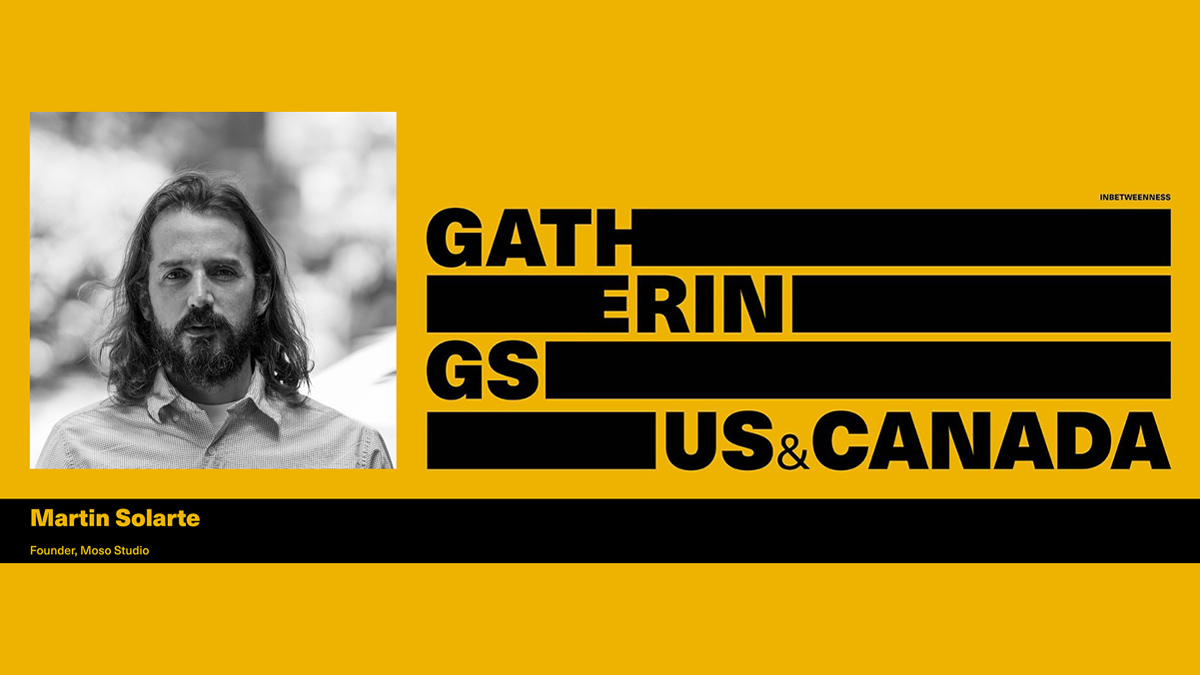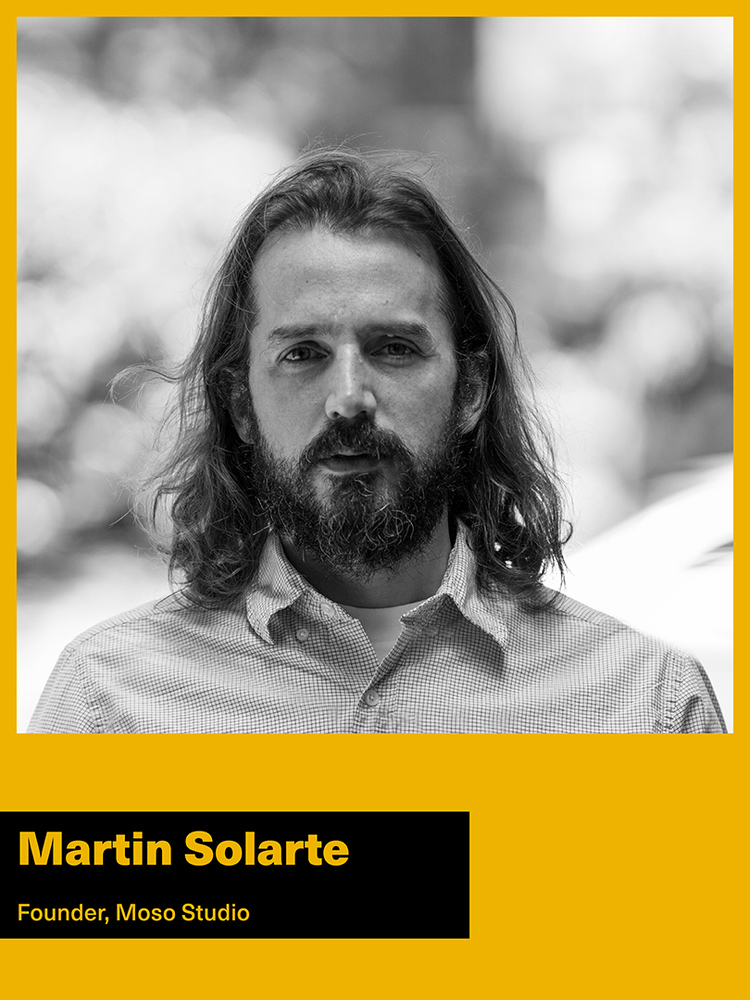 You can get the tickets for the event on their website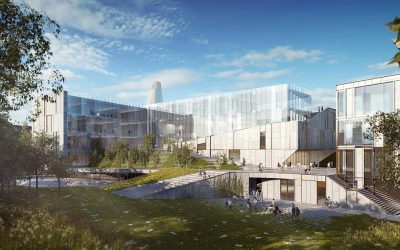 After over 2000 lines of code and lots and lots of testing, the new version of our Quick Environment Script is out. Get it on Gumroad! Link inside.
Subscribe to Our Newsletter