Testing the waters with VR Unreal Engine
360 Sequence
This is just an experiment we did to render a 360 sequence from within Unreal Engine for the Missoni Baia project.
We hope to include a tutorial on the process at some point. Nowadays with Unreal Datasmith available, the process would be even simpler.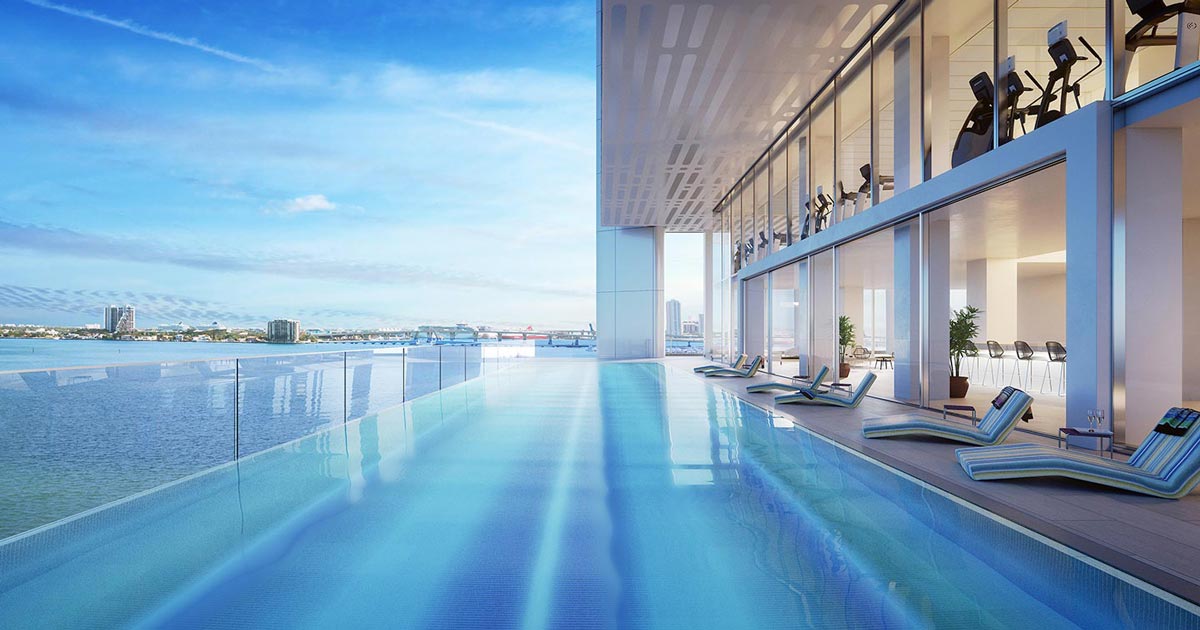 Architectural Rendering of the exterior of the Missoni Baia project located in Miami, Florida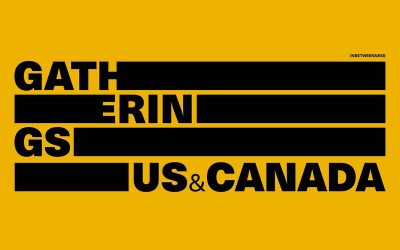 We are honored to be invited to talk about our studio and the process behind our work on the Gatherings US & Canada 2020 organized by INBETWEENNESS, a networking movement that promotes the art of architectural visualisation all over the world, by creating events and sharing resources, such as podcasts, films, articles, workshops, and among others.
Subscribe to Our Newsletter