Strange Behavior of Corona Render (bug?)
Today while creating the material of a lamp, ran into an issue.
When i was trying to use a texture to modify the FresnelIOR (metalness), realized that depending on how far i was from the object my material was shaded very differently… which would be problematic for animation, or if you had different cameras closer or further from it, as one would need to adjust the material for each case.
Below is an image explaining it better.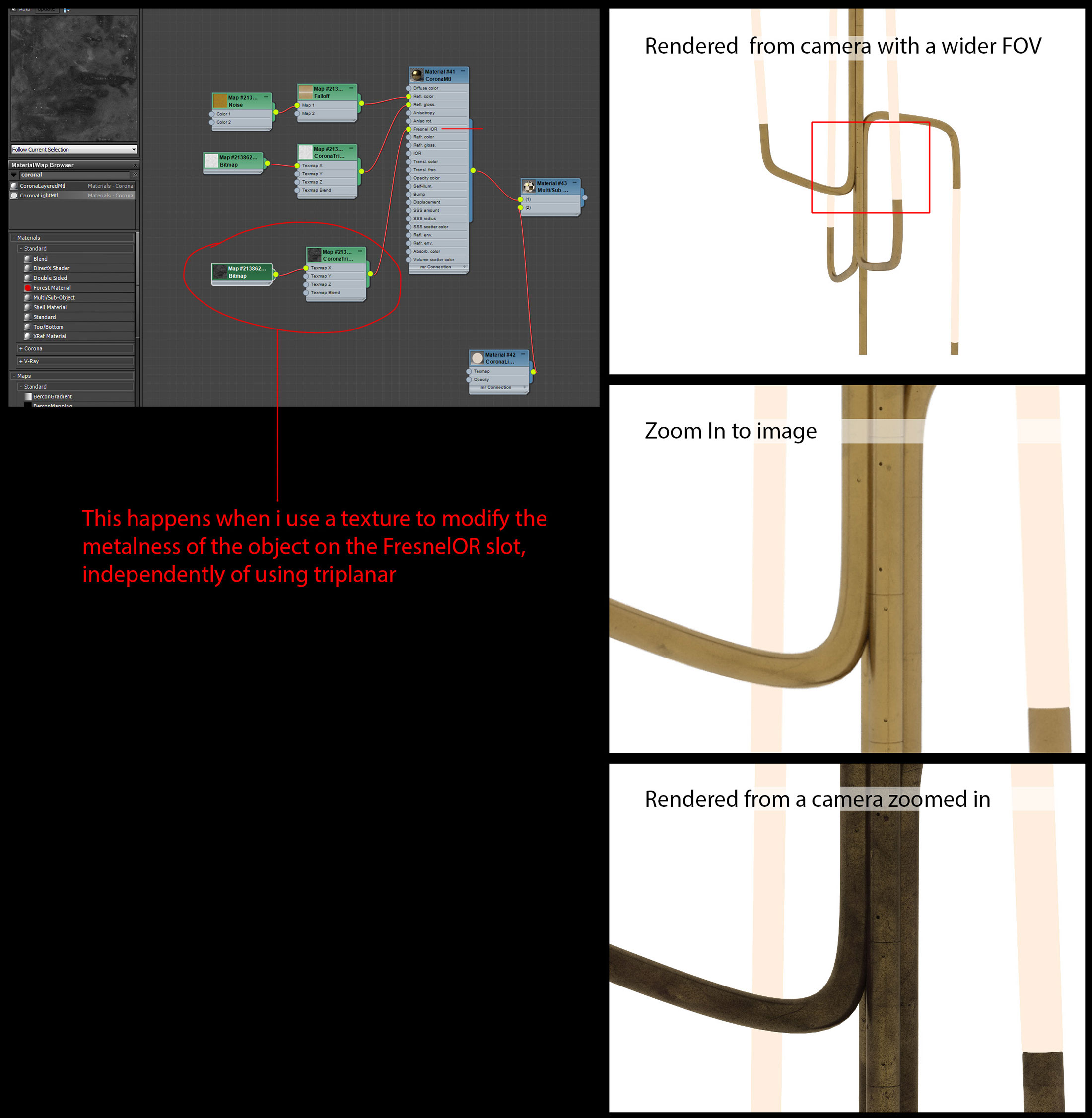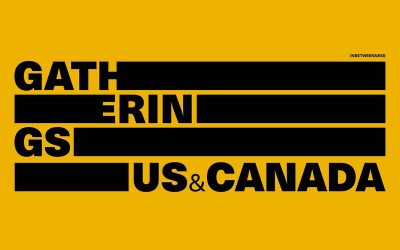 We are honored to be invited to talk about our studio and the process behind our work on the Gatherings US & Canada 2020 organized by INBETWEENNESS, a networking movement that promotes the art of architectural visualisation all over the world, by creating events and sharing resources, such as podcasts, films, articles, workshops, and among others.
Subscribe to Our Newsletter